Kit Number
51667-98, 51711-06, 51984-08, 52087-98, 52176-87, 52188-95, 52198-95, 52495-88, 52545-84, 52582-95, 52612-95, 52614-95, 52626-04, 52649-96, 52650-96, 52652-04, 52656-04, 52668-96, 52677-97, 52875-98, 52878-98, 52882-98, 54091-10
Models
For model fitment information, see the P&A Retail Catalog or the Parts and Accessories section of www.harley-davidson.com (English only).
Additional Parts Required
For Kit 54091-10: The leather material of the pad has been pre-conditioned with a leather dressing. To maintain the appearance of the leather, apply Harley-Davidson Leather Dressing (98261-91V), available from a Harley-Davidson dealer.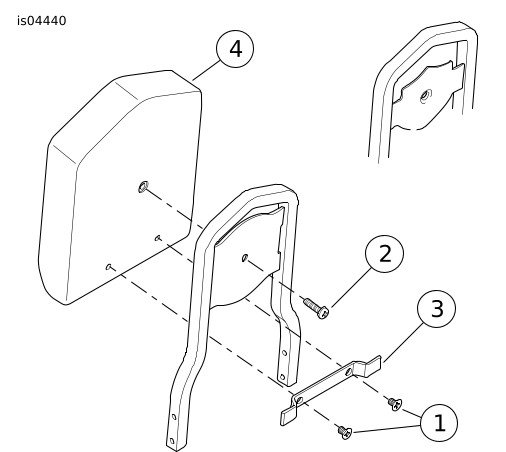 Figure 1. Service Parts: Passenger Backrest Kit