GENERAL
Models
For model fitment information, see the P&A Retail Catalog or the Parts and Accessories section of www.harley-davidson.com (English only).
Kit Contents
See Figure 3 and Table 1.
There are no Service Parts available with this kit.
INSTALLATION FOR FLHR, 95-13 FLHT, FLHTC
See Figure 1. On right side of vehicle, locate two mounting acorn nuts which secure the nacelle and the passing lamp bracket to the fork assembly.

Remove the upper and lower acorn nut and flat washer, being careful to note position of all spacers and hardware.

NOTE

For proper fitment, passing lamp/turn signals may have to be moved to forward portion of mounting slot.

Place the wind deflector over the nacelle mounting studs outside of passing lamp support bracket.

Install the acorn nut and flat washer removed earlier.

Adjust wind deflector as far forward as possible to allow for clearance with engine guard Tighten nuts to 17 ft-lbs. Turn handlebar full left, then full right to check for clearance.

Repeat procedure for installation of left wind deflector (2) on the left side of the vehicle.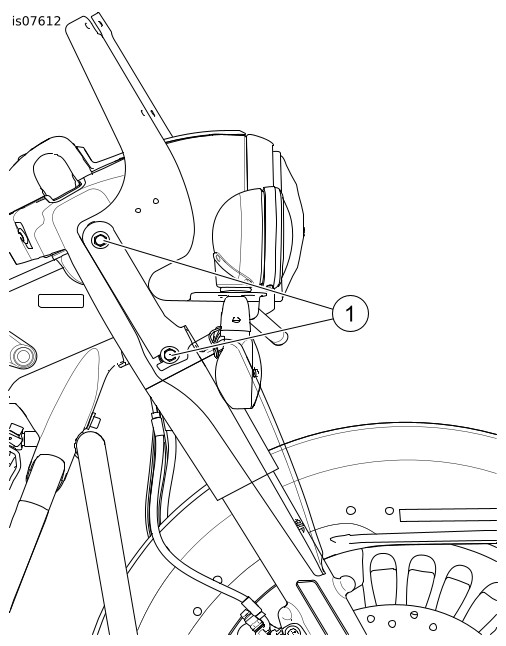 Figure 1. Wind Deflector, Right Side View